Maine Attraction WaterSki Show
June 15th Practice ~ Brrr!
*Please scroll down to view all photos.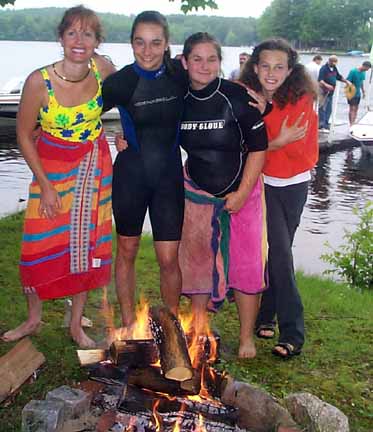 Yes, this really is JUNE 15th! Brrr...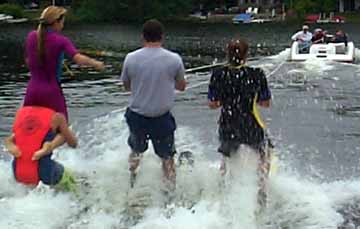 They're Off!

A unique landing.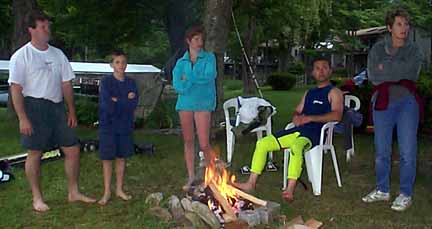 Still chilly.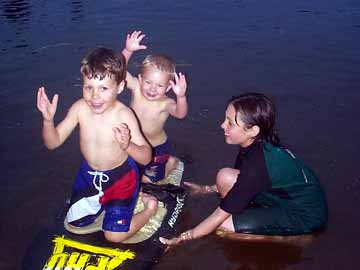 The temperature doesn't faze the little ones.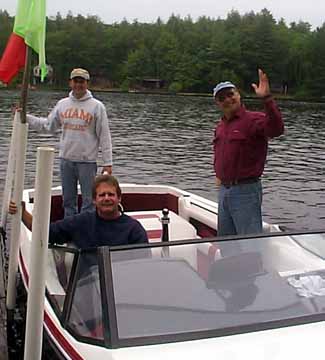 Always smiling.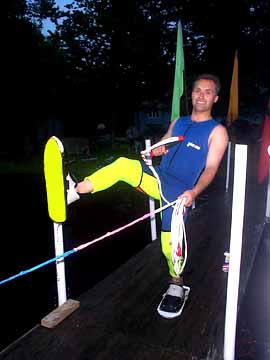 Check out that fluorescent shoe ski!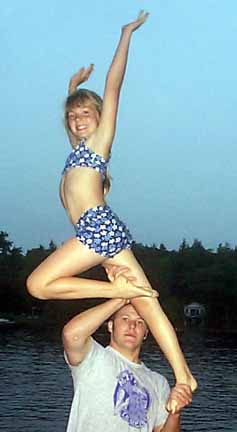 Katie and Derek ~ practice makes perfect.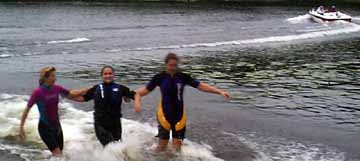 Hold on!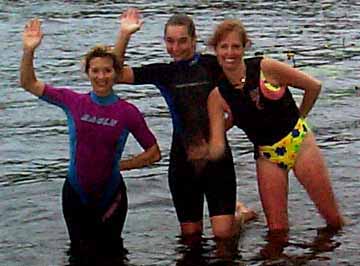 See you at the ski show on July 3rd!